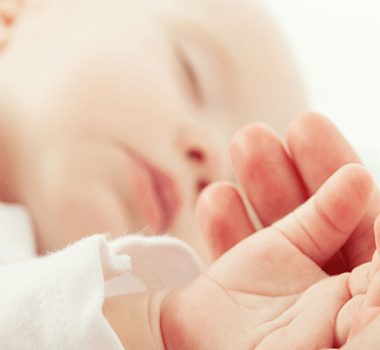 Materni is a 100% Belgian company, founded in 2013. We develop and manufacture tools for feeding infants in hospitals and for home use. It explicitly focus is placed on the development of products to support breastfeeding. The unique feature of all our products is that they are manufactured and packaged in a way that is microbiologically pure so that they are always ready for use. Our aseptic products are not only 100% safe; they are very convenient as well!
Breast milk is the best food for your child, so Materni has developed a number of accessories for breastfeeding. In some cases, however, the use of bottles and teats is appropriate and cannot be avoided. That is why we have also developed a full range of products for optimum bottle feeding.
You can also rely on the professional quality and user-friendliness of our products for use at home. They are available to order here.
Our products have no unnecessary extras, so you can feed any infant easily, safely and economically, wherever you are.
Contact:
Materni bvba, Ring West 29 A, 9400 Ninove, Tel: +32 (0) 54 25 06 52
[email protected]